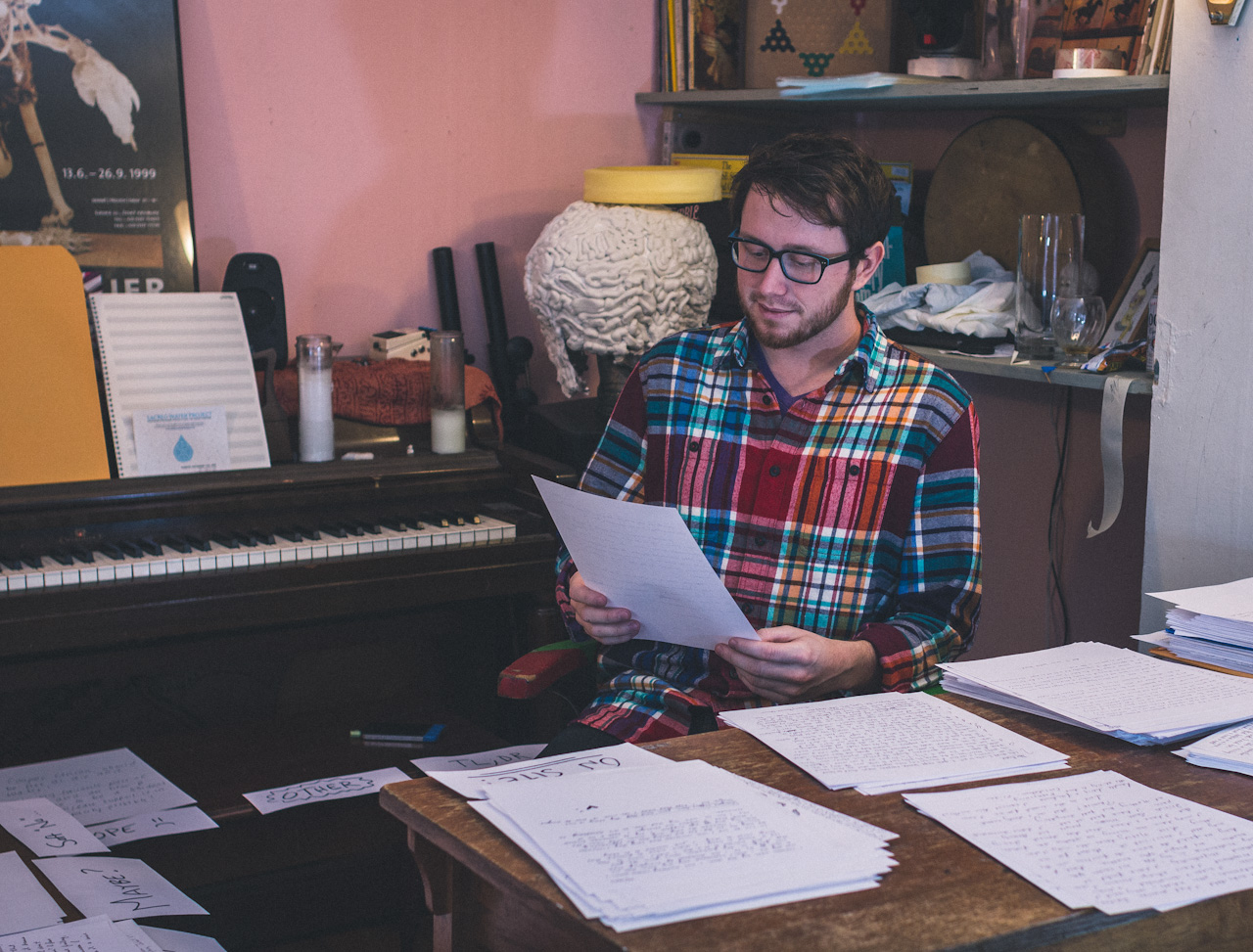 Brandon Doman is an artist, speaker, and developer who currently lives in Brooklyn, NY. He started his current focus, The Strangers Project in Ann Arbor, Michigan, shortly after finishing his degree in Creative Writing.
Throughout this time, Brandon's work has also taken a strong focus in mental health awareness as he traveled to over 90 cities and college campuses raising awareness about suicide prevention through the program "Send Silence Packing."
In 2015, Brandon is continuing to expand the reach and impact of his current projects while also launching new works that explore people, interaction, and the stories that connect us all.
His new book featuring 200 stories from the Strangers Project just hit stores this summer (Hardcover, HarperCollins). More information here.
Brandon would love to hear from you. Please say hello!